Peri Schwartz featured in Art Daily.org:
New watercolors and charcoal drawings by Peri Schwartz on view at Garvey Simon Art Access, Inc.
May 17, 2013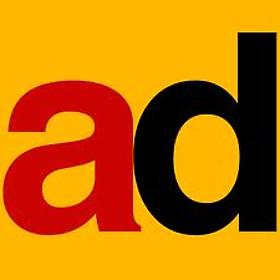 ---
Check out Peri Schwartz's video interview with The Journal News: Lower Hudson Valley
May 17, 2013
Artist Peri Schwartz creates among the hustle, bustle of downtown New Rochelle
View More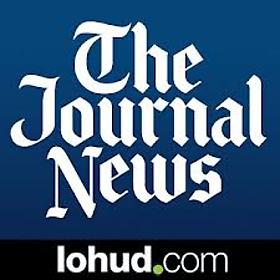 ---
Morrison wows in NYC with Spring Microcosm
April 30, 2013
Professor David Morrison, widely-known in the printmaking world, is had his first solo exhibition of drawings in New York City at Garvey | Simon Art Access Gallery in Chelsea. Challenging the idea of what is cherished in nature by celebrating the beauty of the overlooked and the imperfect, the exhibition, titled Spring Microcosm, ran from March 6 to April 6, and featured exquisitely rendered colored pencil on paper drawings of broken branches, peeling sycamore bark, bug-eaten leaves and flower buds.

---
KMND Life Style Blog's fabulous review of David Morrison's, "Spring Microcosm" drawings.
"Spring in the eyes of an artist"
March 29, 2013
Capturing the Essence of Spring through art:
"Spring Microcosm," a new exhibition by internationally acclaimed artist David Morrison open now at Garvey Simon Art Access in Chelsea.
This exciting exhibition of drawings captures the beauty in overlooked natural creations, broken branches, eaten leaves and colorful blossoms with a rare awareness that you don't want to miss!
View More

---
See Peri Schwartz in her studio.
In anticipation for the "Peri Schwartz: New watercolors and drawings" exhibition, May 14 - June 15, take a look at how she uses the grid in an untraditional way
March 22, 2013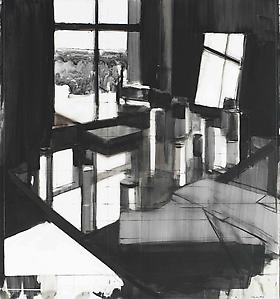 ---
"David Morrison: spring microcosm" Exhibition Opening on VIDEO.
March 7, 2013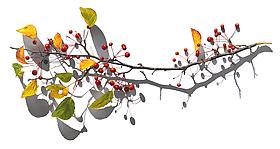 ---
Artdaily.org features David Morrison's Spring Microcosm -
"Exhibition of new drawings by David Morrison opens at Garvey/Simon"
March 6, 2013
View More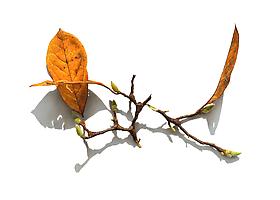 ---
Watch Susan Schwalb discuss her unique metal point techniques while in her studio.
February 28, 2013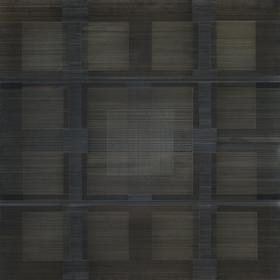 ---
Julia Randall in New American Paintings 2013 -
Juried Exhibition in Print, No. 104
February 15, 2013
View More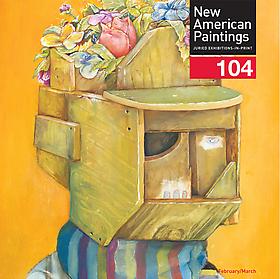 ---
Susan Schwalb's metal point piece will be on the cover of, "The Luminous Trace: Drawing and Writing in Metalpoint" by Thea Burns.
February 1, 2013
Debuting in February, 2013!
View More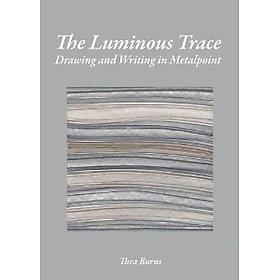 ---
Bestiary Opening Reception caught on VIDEO
January 22, 2013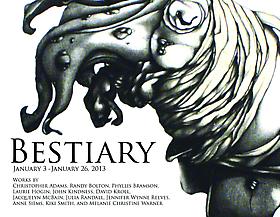 ---
Sandy Litchfield in The Boston Globe:
What's up at Boston-area art galleries
January 15, 2013
View More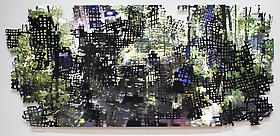 ---
New American Paintings Publisher's Pick: Sandy Litchfield
MUST SEE PAINTING SHOWS: JANUARY by New American Paintings Blog
January 4, 2013
Sally Litchfield
January 4 – February 16, 2013
Carroll & Sons
View More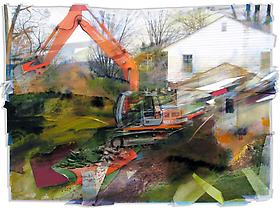 ---
New York Historical Society's New Artwork Addition.
December 14, 2012
Garvey Simon Art Access is proud to announce the addition of Mary Reilly's graphite drawing "Breezy Point 3" into the New York Historical Society's art collection.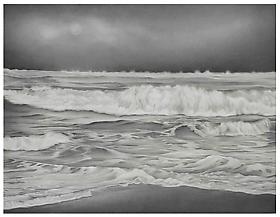 ---
L'Allure Des Mots, Fall 2012, Issue No. 7:
Artist Profile - Julia Randall Interview
December 11, 2012
"...[the mouth] is the body's critical site,
where we eat, speak, bite, kiss; it is both
ferocious and tender."
View More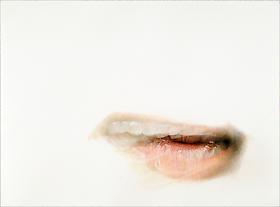 ---
HI-Fructose Magazine Preview:
Julia Randall's "BLOWN" at Garvey Simon Art Access
November 15, 2012
View More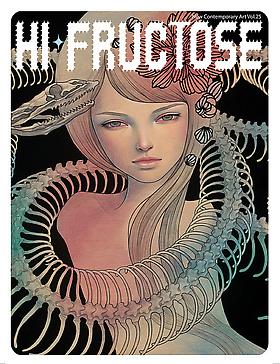 ---
"Julia Randall: BLOWN" drawing exhibition on VIDEO.
November 15, 2012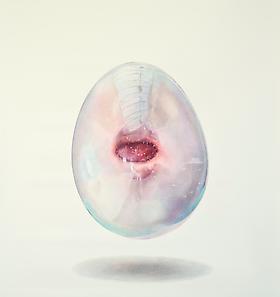 ---
Julia Randall Review on Flavorwire.com:
Visceral, Beautiful Bubblegum Drawings
July 23, 2012
View More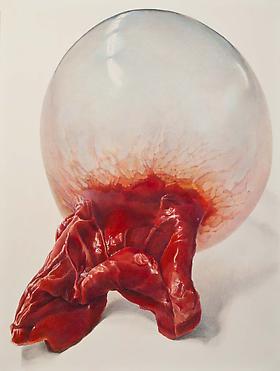 ---
Julia Randall's Empty Kingdom Interview
July 16, 2012
Julia Randall. Ohhhhhhh lordy. Her drawings are so erotic, so human and so intense I feel like I need to take a shower after I look at them. Gestalt psychologists might just have to renounce their beliefs when they see the parts as depicted by Mrs. Randall. Step into her mind below:
View More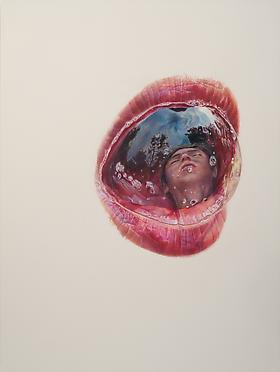 ---
Garvey Simon Art Access and Littlejohn Contemporary collaboration featured in ArtDaily On-line Newspaper.
July 9, 2012
View More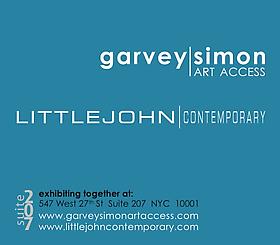 ---
Daisy Craddock's work featured in "Plein Air" magazine.
Christopher Forbes: Collectors as Temporary Custodians
July 1, 2012
Forbes, Inc. and members of the Forbes publishing family assembled vast collections of properties, historic documents Faberge eggs, wine, and artwork - including dozens of plein air paintings of their favorite places. Although some of the properties have been sold, Christopher Forbes has no regrets as a temporary custodian of these treasures.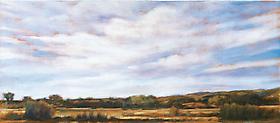 ---
Watch the opening reception for "J Ivcevich: Field Recordings Vol. No. 1" on VIDEO!
April 6, 2012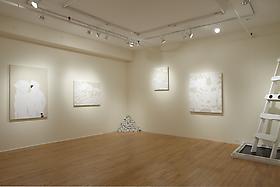 ---
Suite 207 Featured in NYC's The Real Deal
February 13, 2012
"Demand for new alternative arts spaces on the rise" - Elizabeth Garvey
View More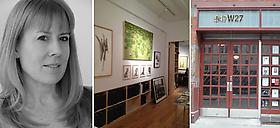 ---
NYC Gallery Expansion
Opening Spring 2012
November 3, 2011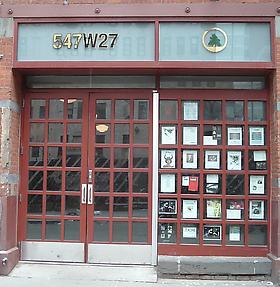 ---
Brain Gain: Sisters Bring New Gallery to Carmel
Elizabeth K. Garvey and Catherine Garvey Simon
August 17, 2010
Garvey | Simon Art Access, LLC was founded in early 2010 by sisters, Elizabeth K. Garvey and Catherine Garvey Simon. Both having a passion for fine art, they realized that together they could share their enthusiasm for art and their knowledge of the fine art industry with those interested in collecting.
View More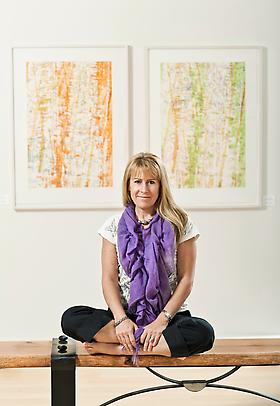 ---